Designers of the Folding Stock Adapter!

Revolver Speed Loader
.38/357
Speed loader for 357/.38 caliber Revolver. Made with light but strong black nylon.

The NEW Gen 4 Folding Stock Adapter
AR15 & AR9 Folding Stock Adapter Gen. 4

Folding Stock Adapter
AR-15 & AR-9
The Sylvan Arms Folding Stock Adapter Gen 3 allows you to fold your stock and significantly reduce the length of your rifle for easy storage while traveling.

Rifle Accessories
QD Sling Attachment
Sylvan Arms Quick Detach Sling Attachment is the first of it's kind to offer QD capabilities along with the option to utilize either a QD sling attachment point or a standard clip sling attachment.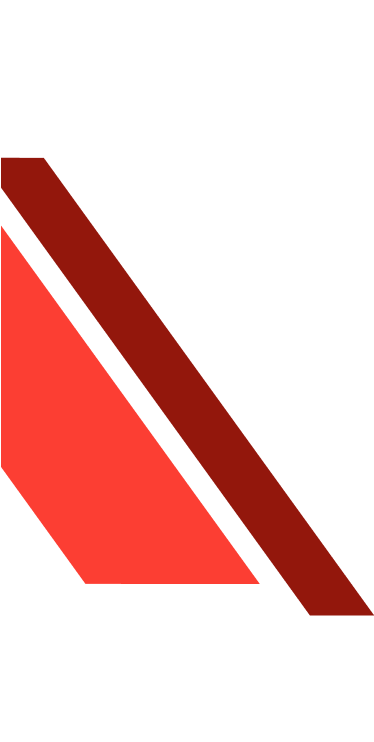 "The Sylvan arms folding stock adapter is quite possibly the most practical mod you can do at home to make your favorite AR a true stow-and-go platform."
We want to hear your feedback, so please give us a call at (888) 256-5632 or shoot us an email any time.